REGISTER ONLINE FOR 2023 FALL SEASON
Registration now extended through June 15th!!
(Sorry, after 6/15 no late registrations will be accepted!)
Registration for 2023 football and cheer is here! Just like last year registration is through online registration ONLY. Registration will have a hard close of midnight on May 31st, 2023. Please let others who might be interested in the program know about us. If you...
read more
About Lewisburg Youth Football & Cheer
We have three divisions for football to include the A and B team and Flag football for grades K-6.  We also have a wonderful cheer section within the program. 
We are continually striving to provide the best youth programs in the area with the goal to offer all children quality instruction; teaching them the meaning of good sportsmanship, teamwork, and cooperation and most of all making sure they have FUN! 

Lewisburg Youth Football and Cheerleading is a volunteer organization and its success is because of the dedication and commitment of our volunteers, our sponsors and of course, our families.  We would like to take this opportunity to thank all family members who have or will volunteer their time, talents and financial support this upcoming season.
Club Uniforms & Equipment:
Football players will recieve a jersey and all padded equiptment as part of their registration fee.
Cheer leaders will be fitted for a uniform before the season begins.  Any additional apparel needed for cheer (shoes, bows, bloomers) will be an additional fee and can be ordered through the spirit wear site. 
Registration Prices & Important Dates
Flag Team (K - 2nd Grade): $85 
Tackle Football  (A Team: 5th & 6th Grade, B Team: 3rd to 4th Grades): $85
Cheer $75
Registration Period:
Online Registration Only Until June 15th 2023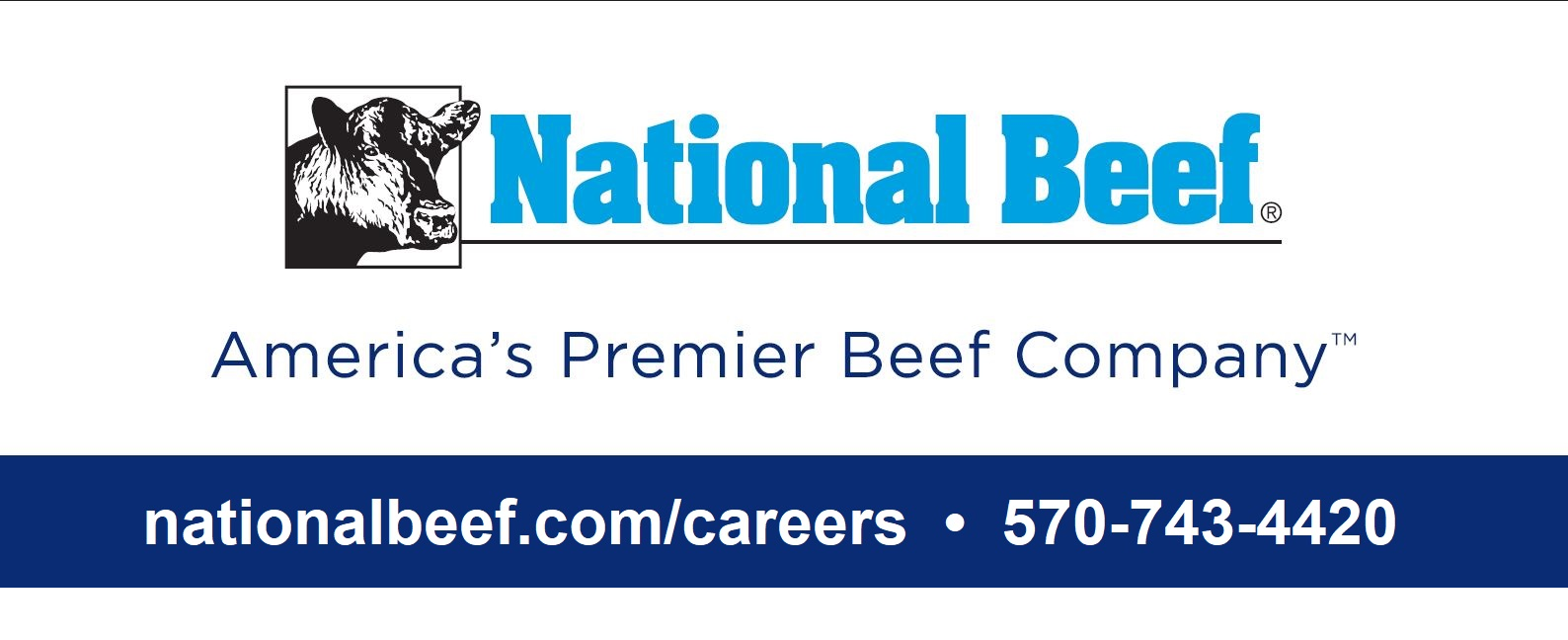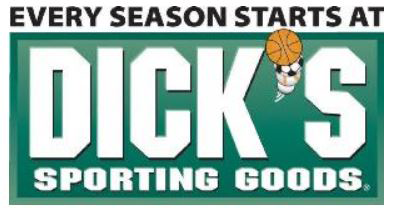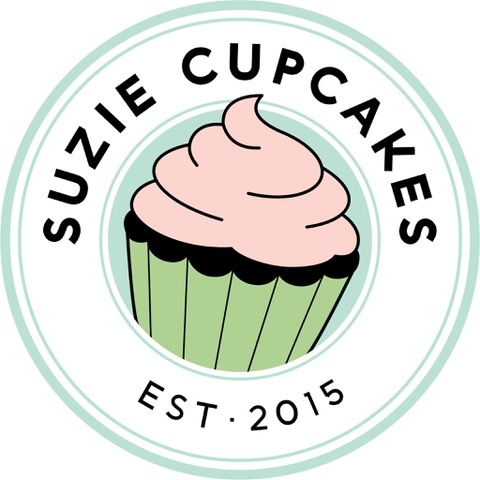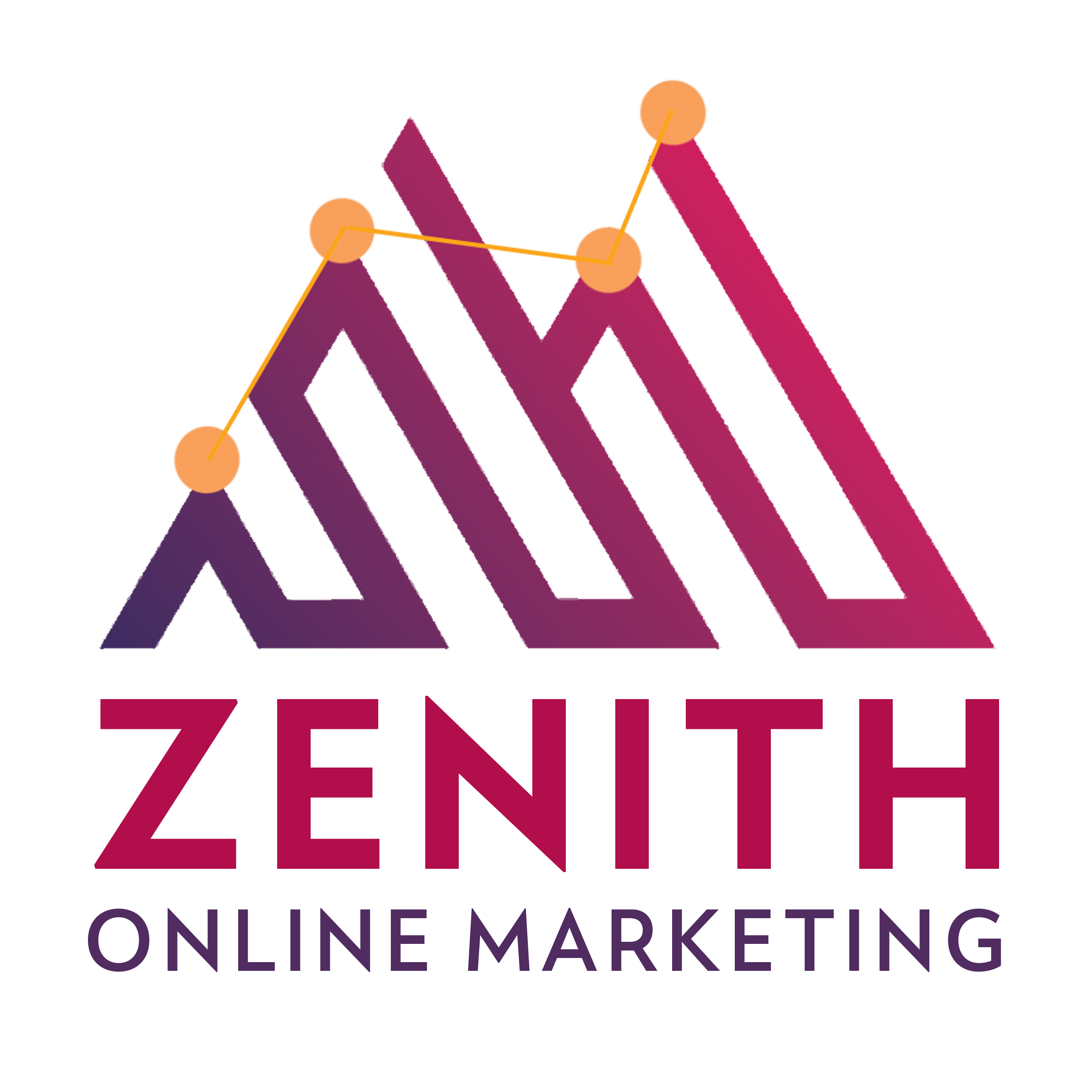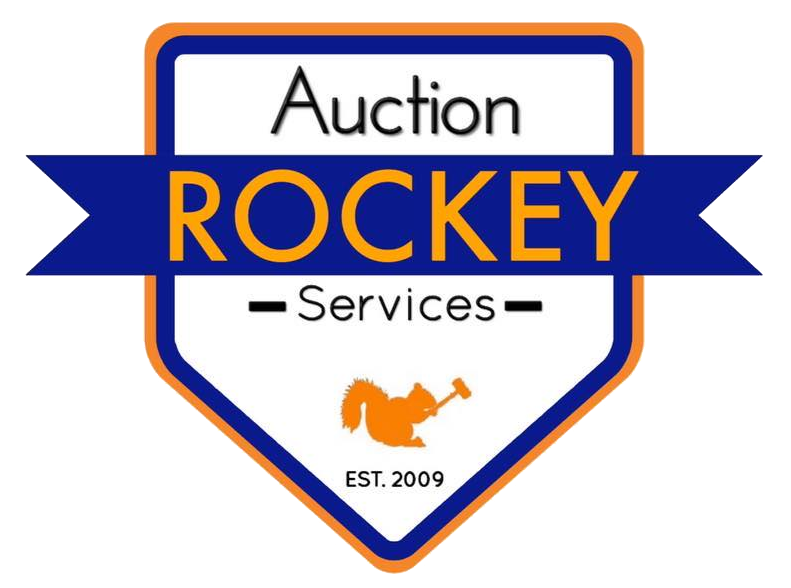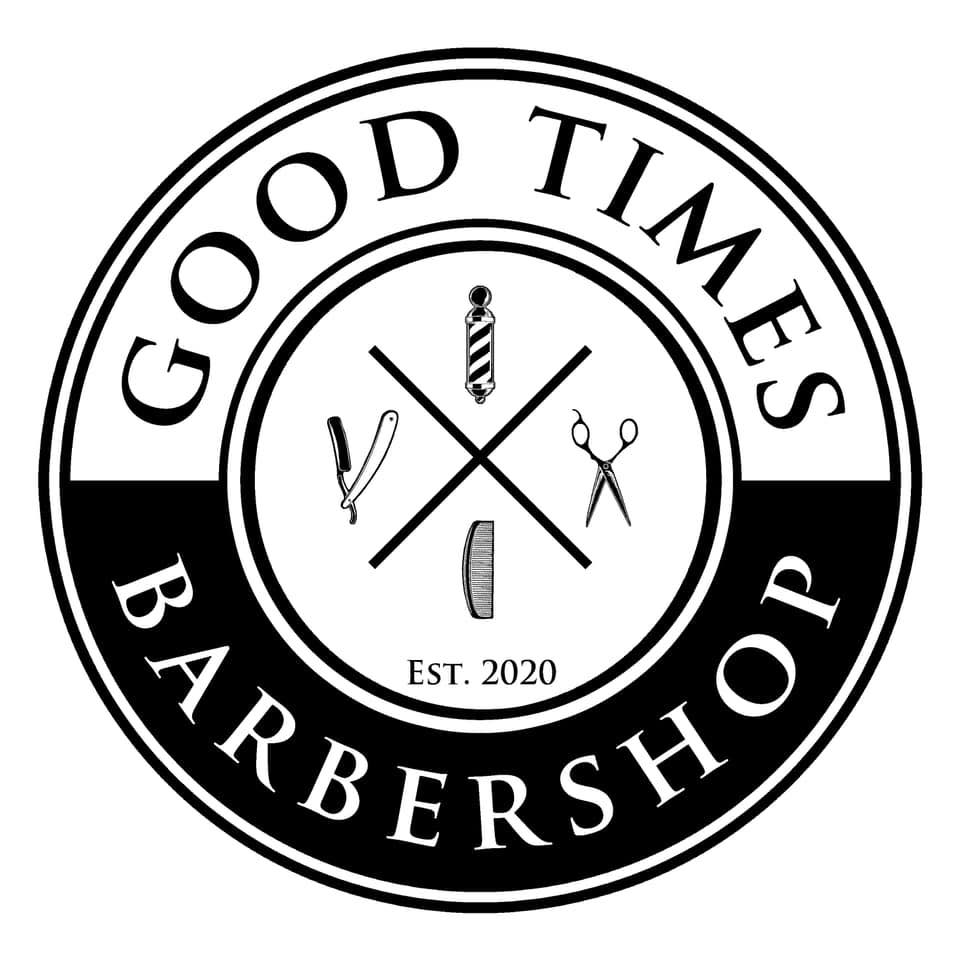 Interested in Volunteering?
We're always looking for assistance with volunteering and currently need the following help:
Cheer Coaches
Flag Coaches
Concessions Volunteers
Fundraising Volunteers