Welcome to Lewisburg Youth Football & Cheer!
Our Mission & Vision
Welcome Lewisburg Youth Football and Cheerleading Families and Fans! 
Whether you're a coach, player, family member, or Dragon's Fan, we'd like to extend a warm welcome to you, and hope this season proves to be a fun and rewarding experience.
We are continually striving to provide the best youth programs in the area – both in terms of our values, and commitment to success both on and off the playing fields. Our continued success depends upon a commitment to excellence from our participants, coaches, and parents.
Philosophy & Style of Play
The goal of the Lewisburg Youth Football and Cheerleading program is to provide all children quality instruction; teaching them the meaning of good sportsmanship, teamwork, and cooperation. Most of all, we are here to have FUN! 
Our job, as parents and coaches, is to facilitate a fun learning experience and providing a good example in how we act and speak.
Lewisburg Youth Football and Cheerleading is a volunteer organization and its success is because of the dedication and commitment of our volunteers and our families! We would like to take this opportunity to thank all family members who have or will volunteer their time and talents this upcoming season.
Lastly, we thank you for trusting us with your most treasured "possession," your child. A safe, enjoyable, and rewarding experience for your child is our number one goal. We thank you for your interest and your continued support. It is our sincere hope that we have an exciting and rewarding football and cheerleading season.
GO DRAGONS!!!!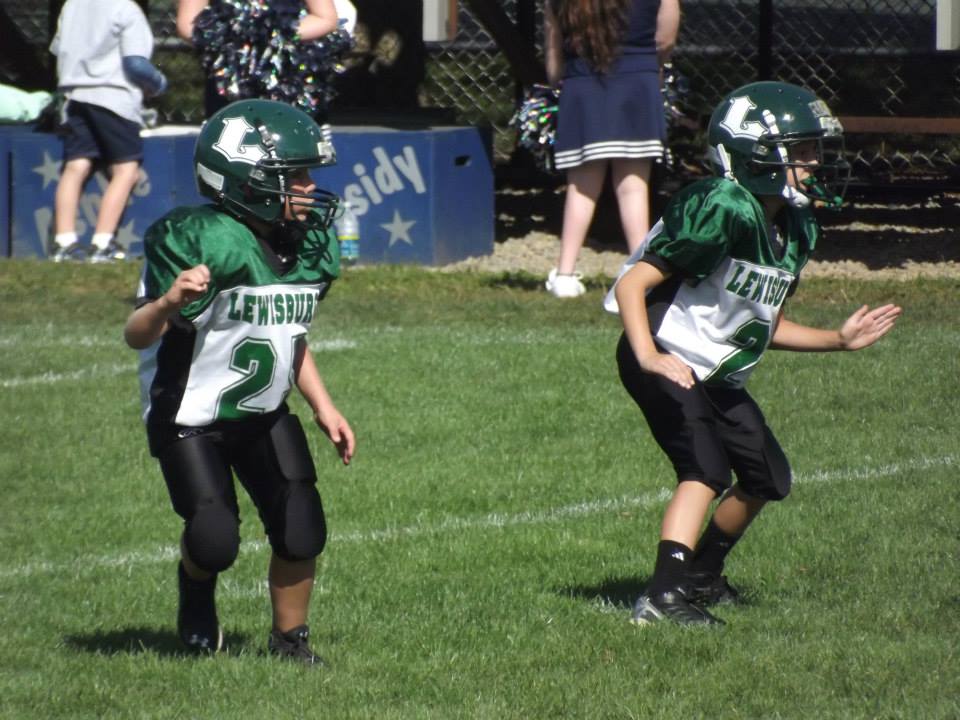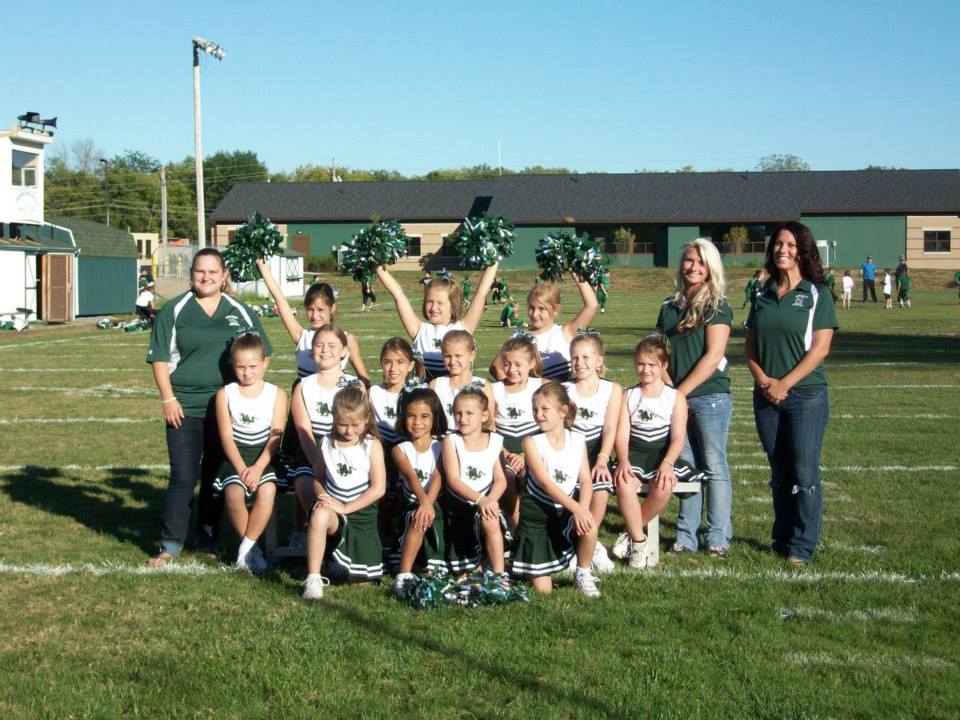 Our Football Teams & Programs
FLAG
Our flag league is for K-2nd Grade children (co-ed) – a fantastic, fun season awates!
A TEAM
Our A-Team is for slightly older kids in 5th & 6th Grade who have previous experience.
B TEAM
B Team is for 2nd Graders through 4th Grade and is the best introduction to pads.
CHEER
We run a cheer team for Flag, A and B team cheer.
Christ Wesleyan Church in Milton are holding a Summer Football Camp led by ex-Ohio State Wide Receiver, Ryan Schuck. For registration details, please email Ryan Torrey by clicking the button below to learn more.
Heartland "Building Champions" Camp
Heartland Football League will be holding a "Building Champions" football skills camp on Sat July 20th and Sun July 21st for kids K through 6th Grade. Find out more by clicking the link below...
Penn State Youth Football Day
As in 2018, Penn State will be holding their annual Youth Football Day at Beaver Stadium in August or September 2019. Stay Tuned for details, it's an amazing, fun event for the kids!